C_Chain is a blockchain
not a distributed ledger

It's faster, less complex
and extremely secure.
Discover

C_Chain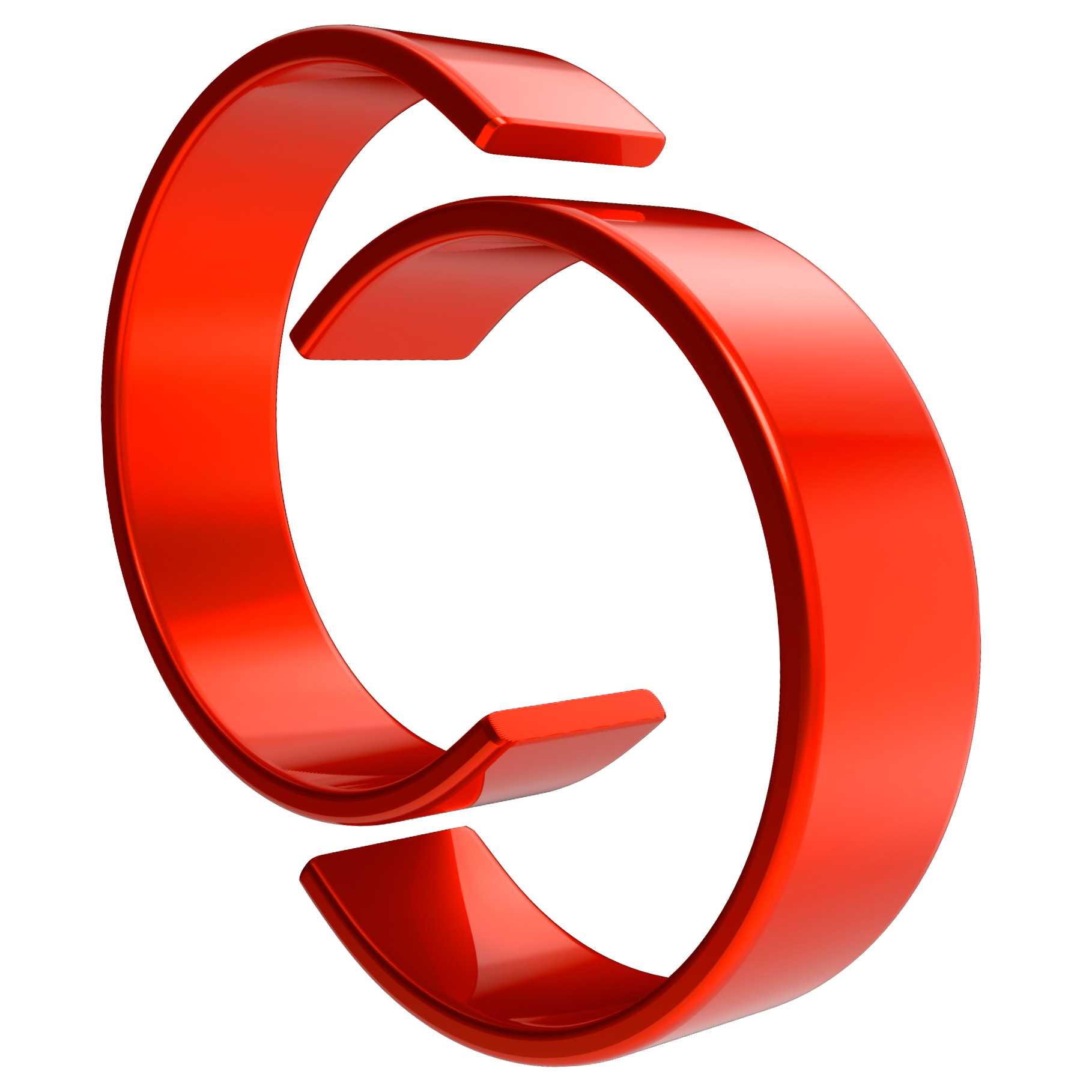 The principle of C_Chain is innovative. And so are the applications you can build with it.
We have completely rethought the approach of distributed ledgers such as Bitcoin or Ethereum, and developed C_Chain. With C_Chain as a foundation it is possible to develop software that offers many benefits of distributed ledgers and, at the same time, offers so much more.
Our new Proof of Correctness uses multiple signature layers. Each block is signed by the user and C_Chain. This ensures chains are immutable and correct, thereby providing completeness and verifiability for the whole system.
Take a look at the C_Chain FAQ
Why C_Chain exceeds distributed ledgers when it comes to securing and digitizing your business processes.
With C_Chain the number of concurrent chains is unlimited, and the authority is more central. This makes C_Chain extremely

efficient and fast,

and additionally increases scalability significantly compared to distributed ledgers.
Due to its energy efficiency, lean architecture and less computationally intensive nature C_Chain makes implementation, operation and maintenance

inexpensive

for applications that use it.
C_Chain is forgery-proof and you are in control of how your data is managed. This allows C_Chain applications to be built in a

GDPR-compliant

manner, making it the ideal foundation for digitizing delicate business processes.
C_Chain can be used in a

versatile

way for a large variety of use-cases. Because of its groundbreaking performance and excellent scalability C_Chain can be employed in new areas distributed ledgers are unsuited for, like IoT.
The comparison reveals the benefits of C_Chain
| | | | |
| --- | --- | --- | --- |
| | Bitcoin | Ethereum | C_Chain |
| Type | Cryptocurrency | Smart contract platform | Blockchain-as-a-Service platform |
| Applications | Smart contracts, currency | DApps, currency | Arbitrary use-cases |
| Number of chains | 1 | 1 | Unlimited |
| Block time | ~ 10 min | ~ 13 s | ~ 15 ms per chain |
| Storage location | Decentralized | Decentralized | Centralized and replicated |
| Verification | Proof of Work | Proof of Work | Proof of Correctness |
The comparison shows: C_Chain is faster while being applicable to the same, or a larger number of areas. The chain verification is based on cryptographic signatures instead of computationally intensive hashes, which makes C_Chain much more energy efficient than distributed ledgers. In addition, C_Chain can be deployed on small single-board computers as well as Kubernetes clusters in the cloud.
Wherever trust is the currency, security is a valuable asset: C_Chain – the smart blockchain made in Germany.
C_Chain is applied whenever delicate business processes need to be modelled in a fast, easy and particularly secure fashion. It doesn't matter if we're talking about banks, insurances, governments administrations or companies in the sectors of industry and health. They all have one thing in common, the demand for the highest security possible for their digital processes.
We're currently working on applications for the following areas:
Governance Contracts, approval processes and sensitive documents are being digitized with the German base technology C_Chain. In this way, administrative matters are accelerated, secured and facilitated.
Healthcare With C_Chain, the patients' medical information is cryptographically secured and managed in accordance with GDPR regulations. This offers endless opportunities to digitize and optimize the healthcare sector.
Automotive C_Chain enables tracking encrypted vehicle data transfers to local authorities and institutions. At the same time, C_Chain supports real-time Car2Car communication while it is arbitrarily scalable relative to the number of vehicles.
Example: Signing contracts on a large scale
The current process in many companies
Time between draft and storage: approx. 1 week
---
The same process with C_Chain: fast, easy, secure
Time between draft and storage: a few minutes
The current process in many companies
Time between draft and storage: approx. 1 week
The same process with C_Chain: fast, easy, secure
Time between draft and storage: a few minutes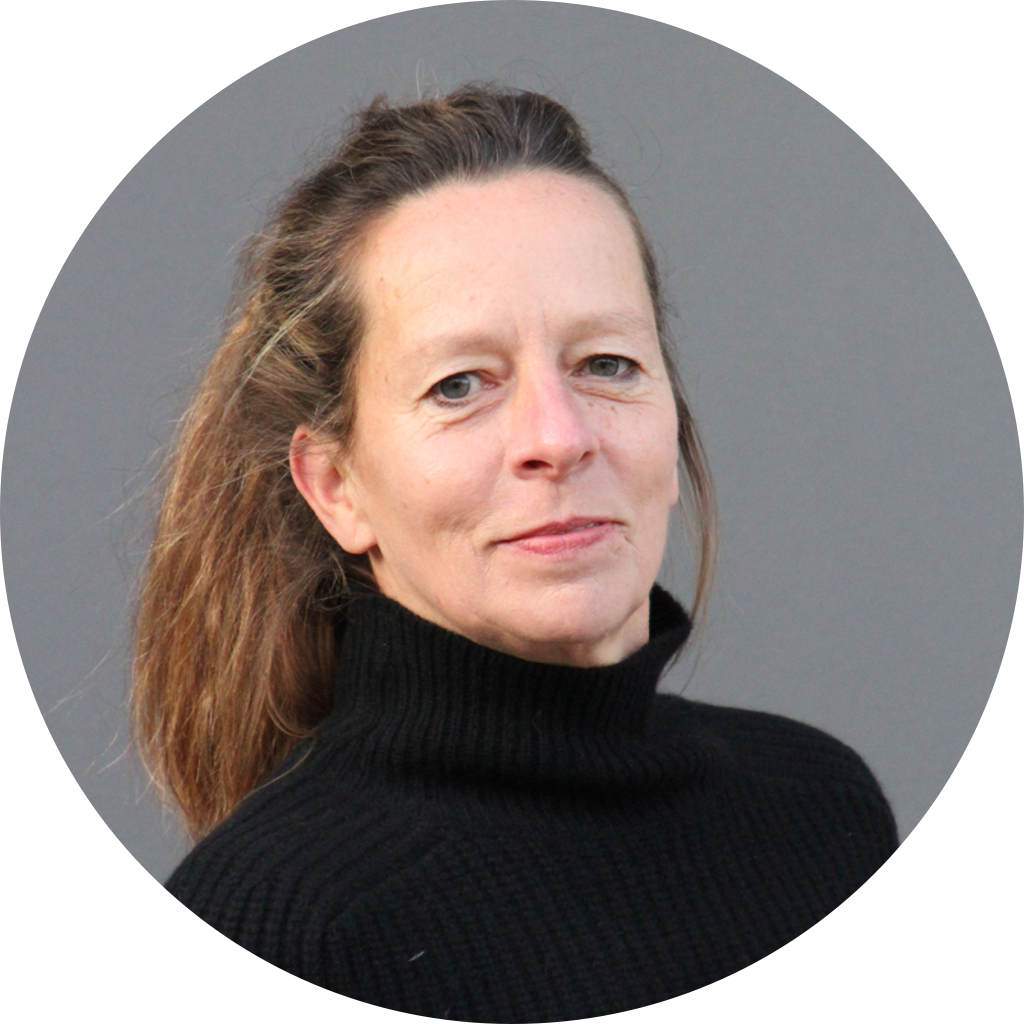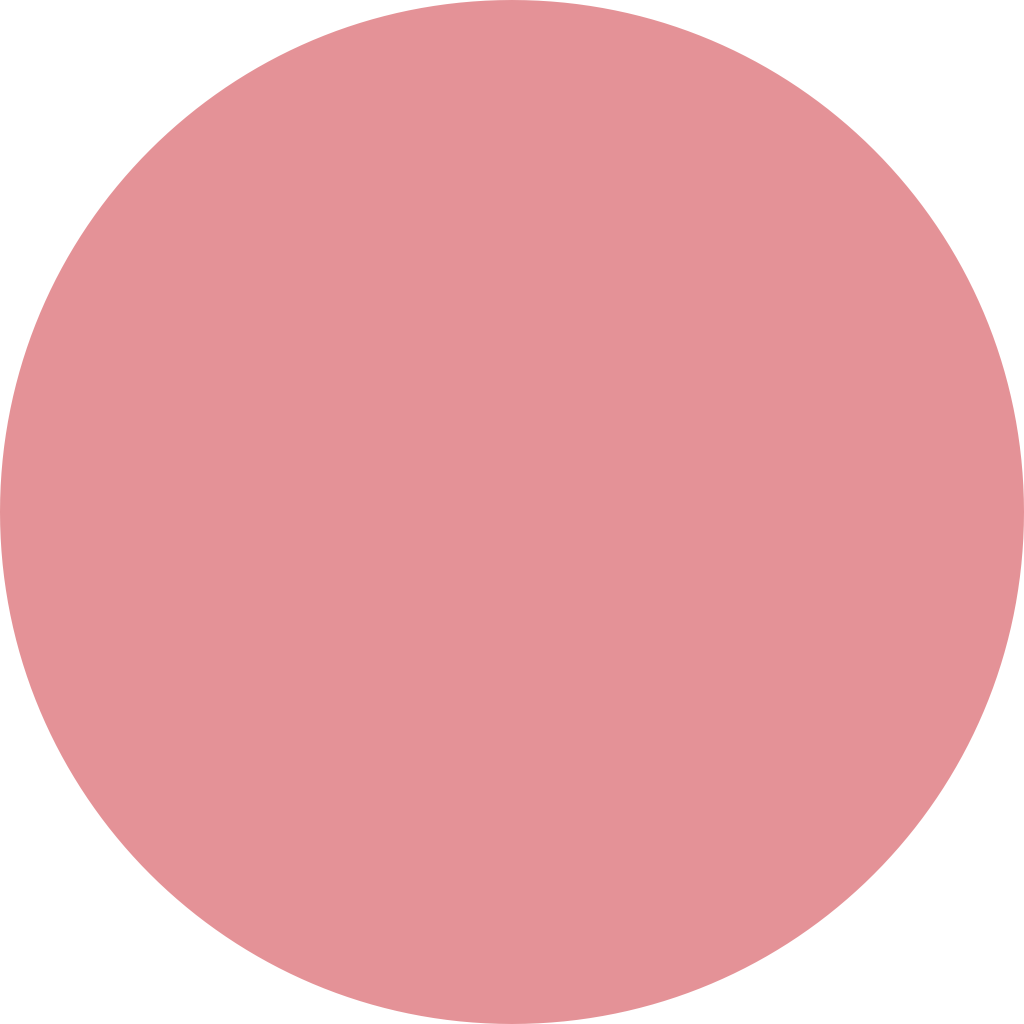 read more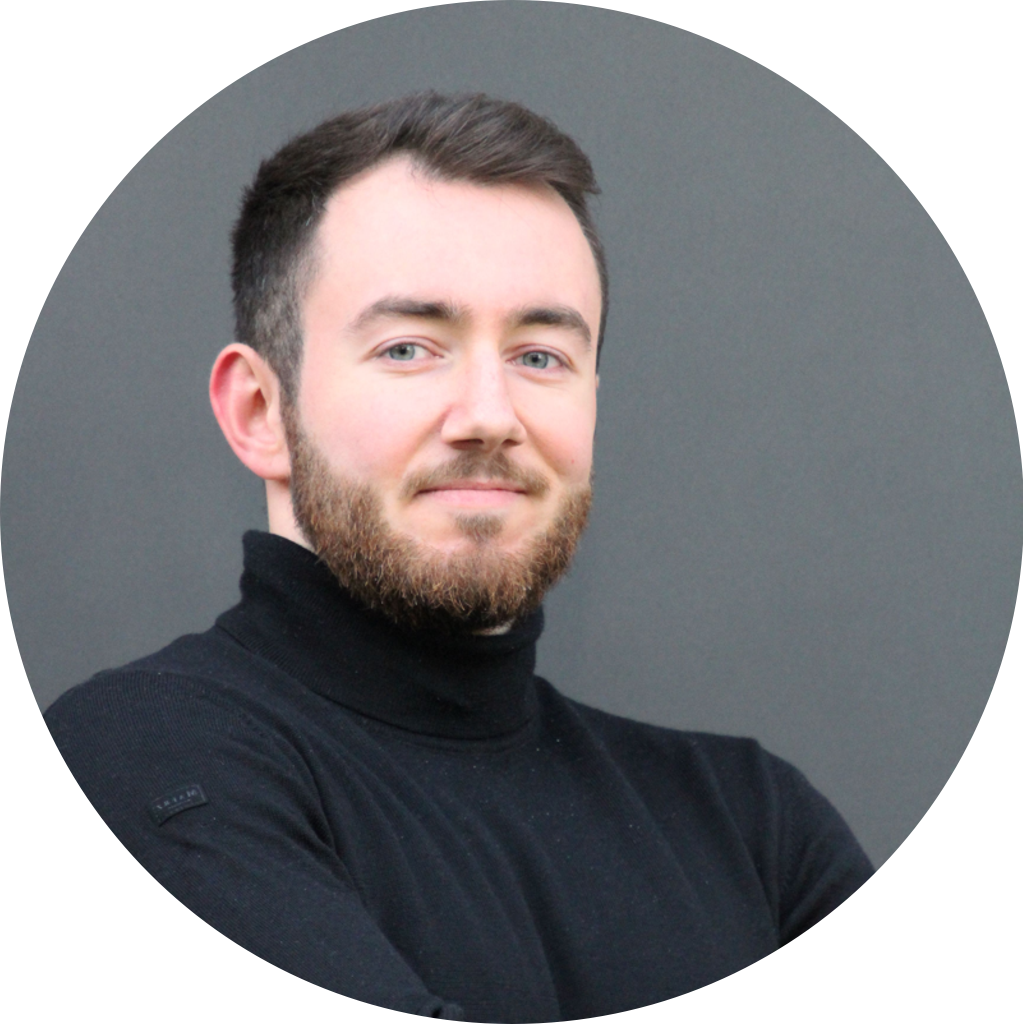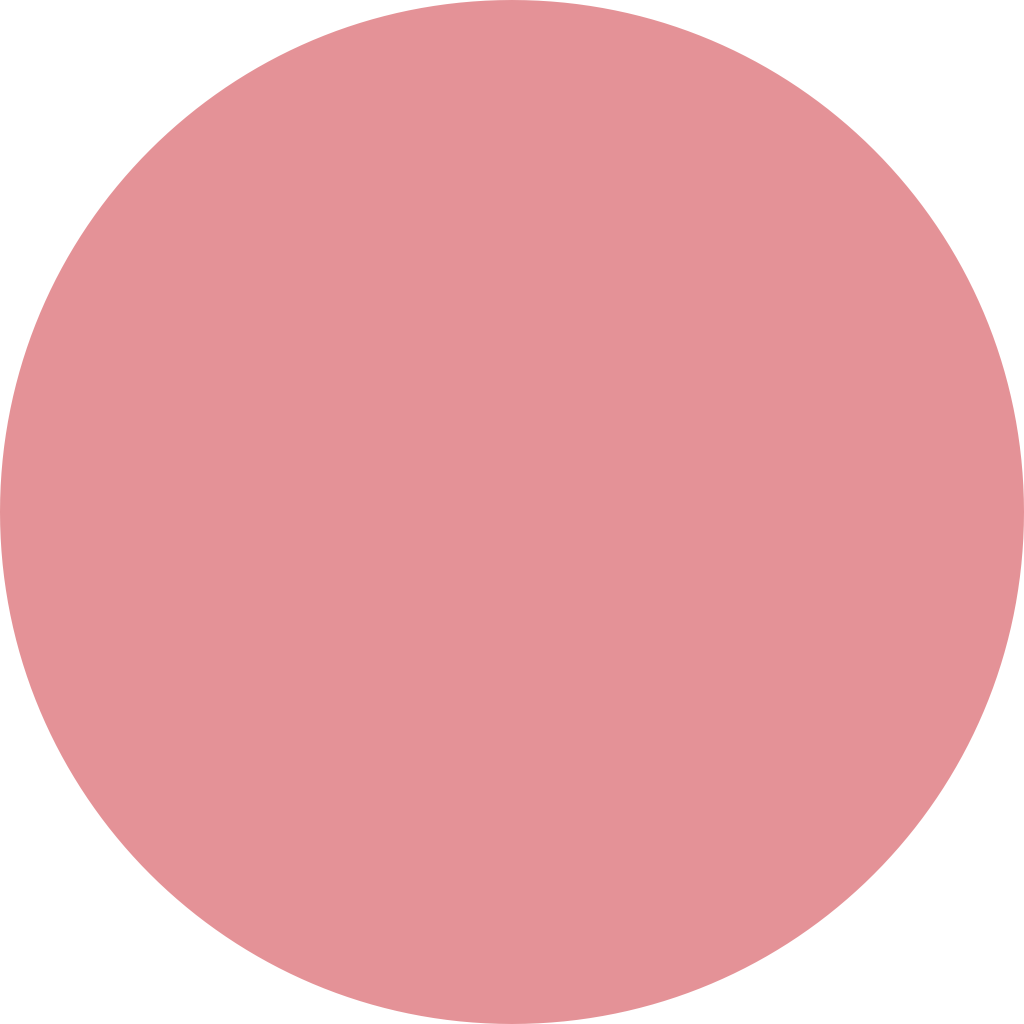 read more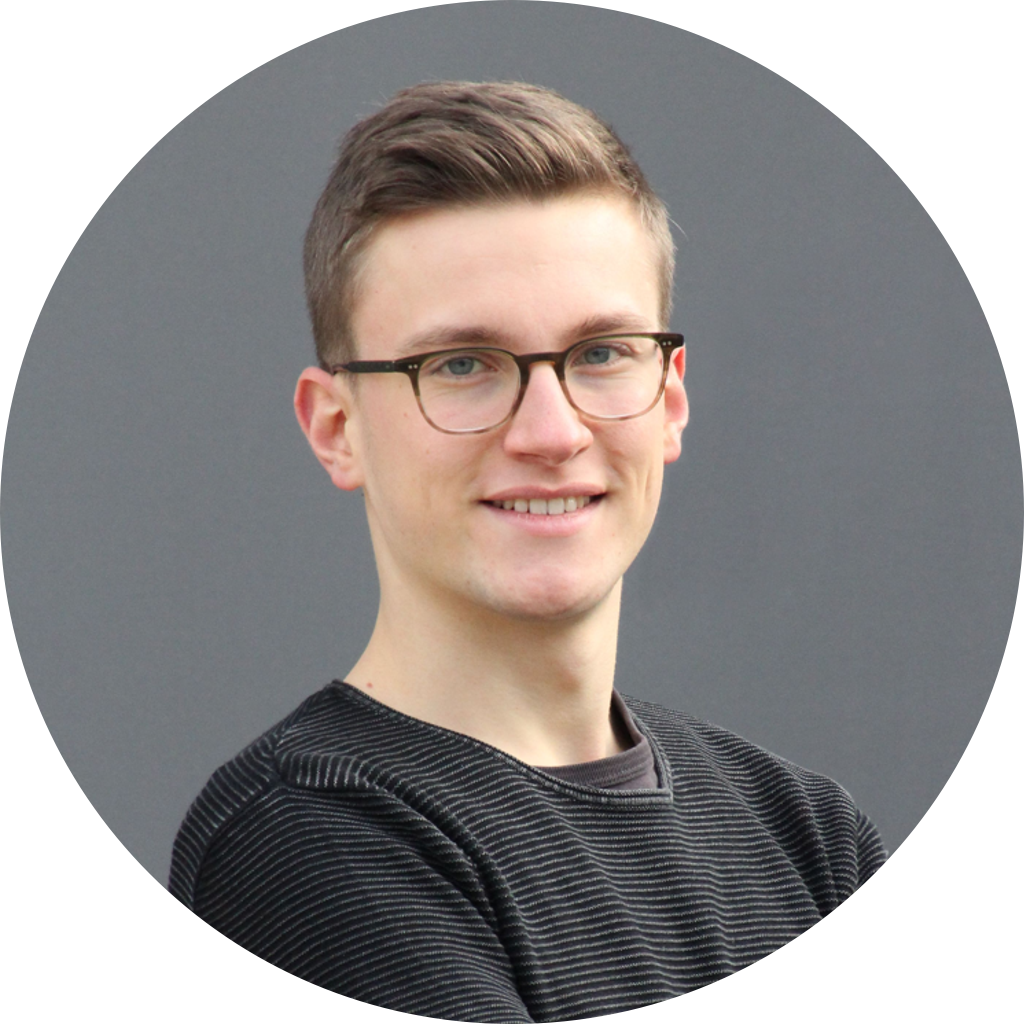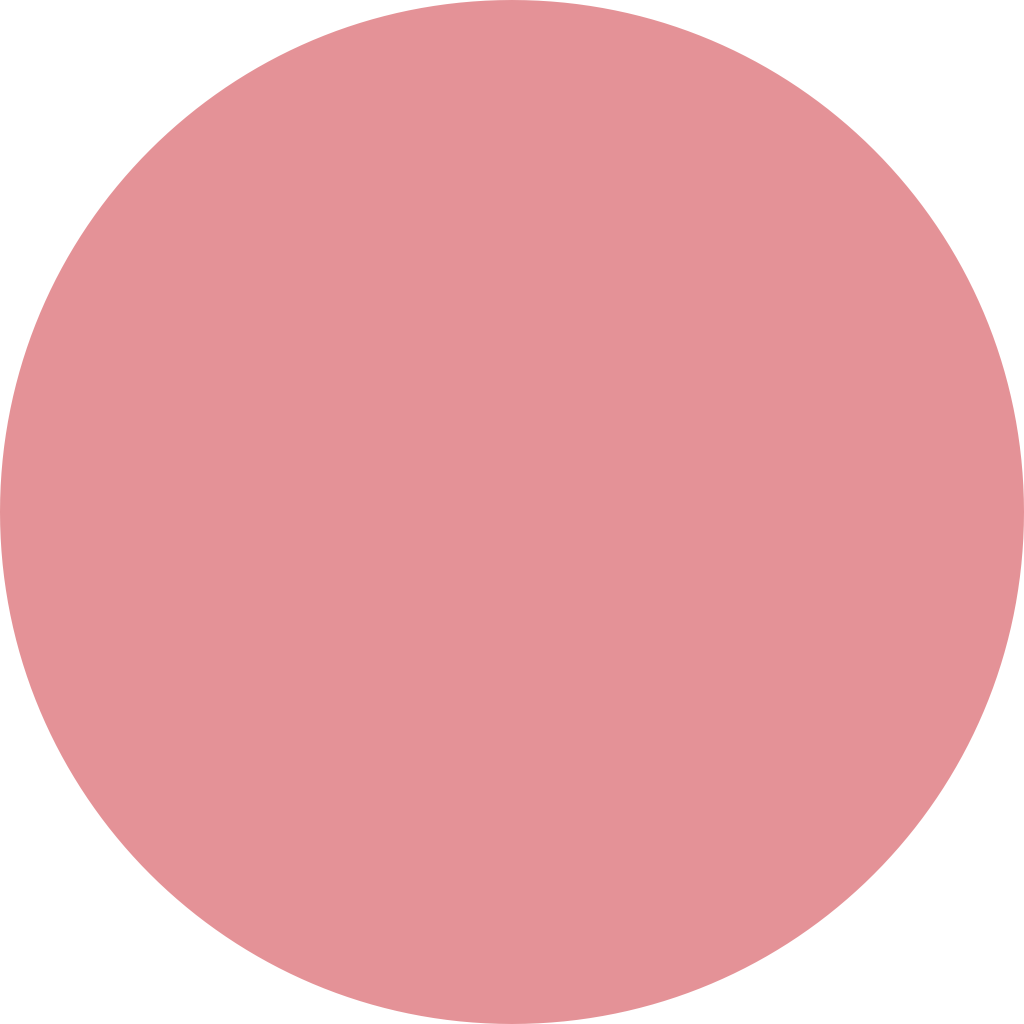 read more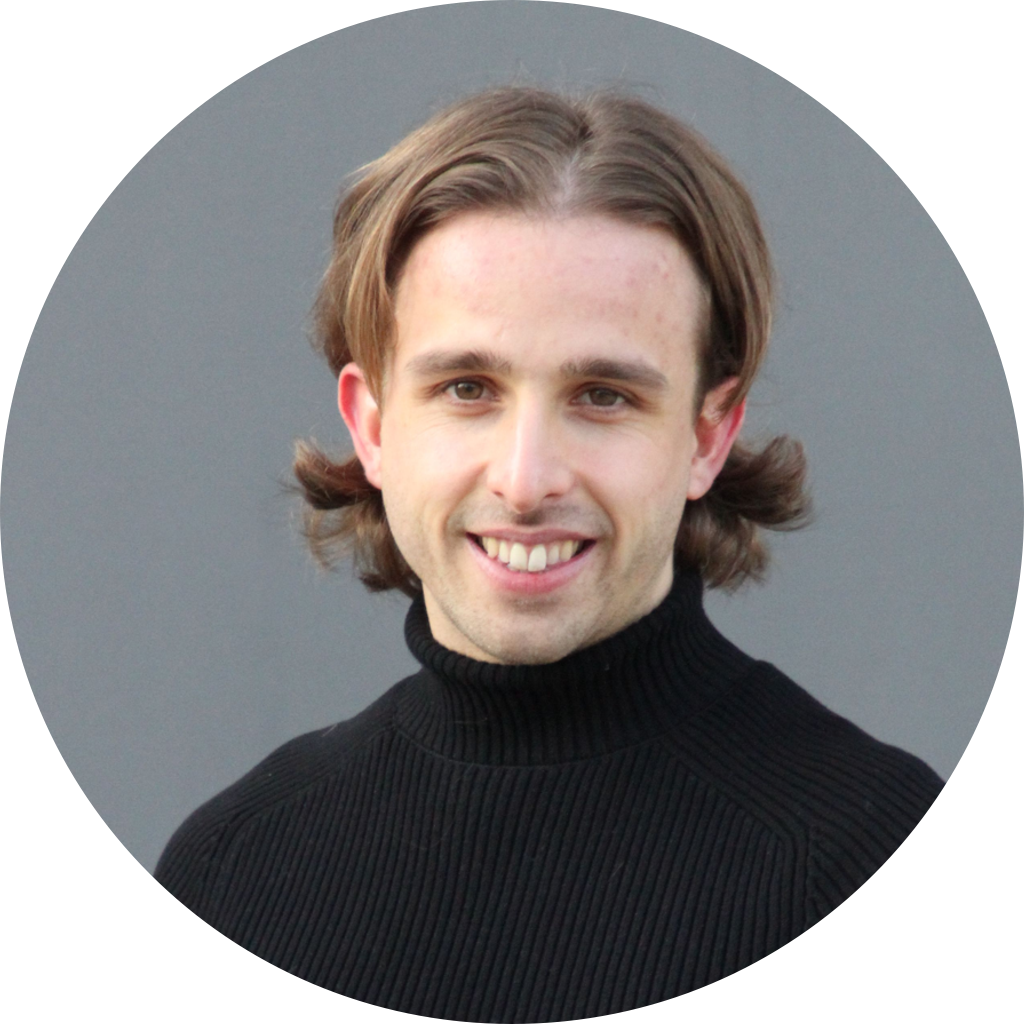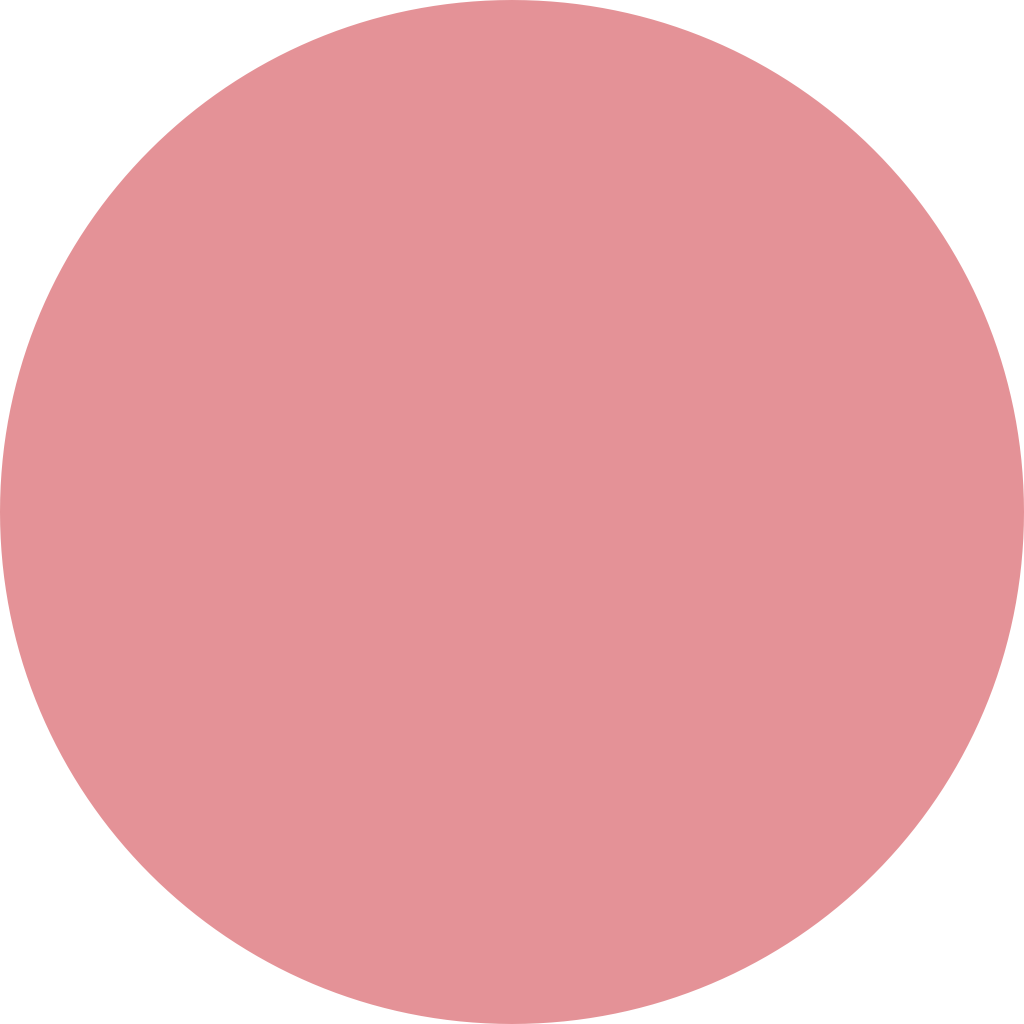 read more
Paul Wieland
Product Manager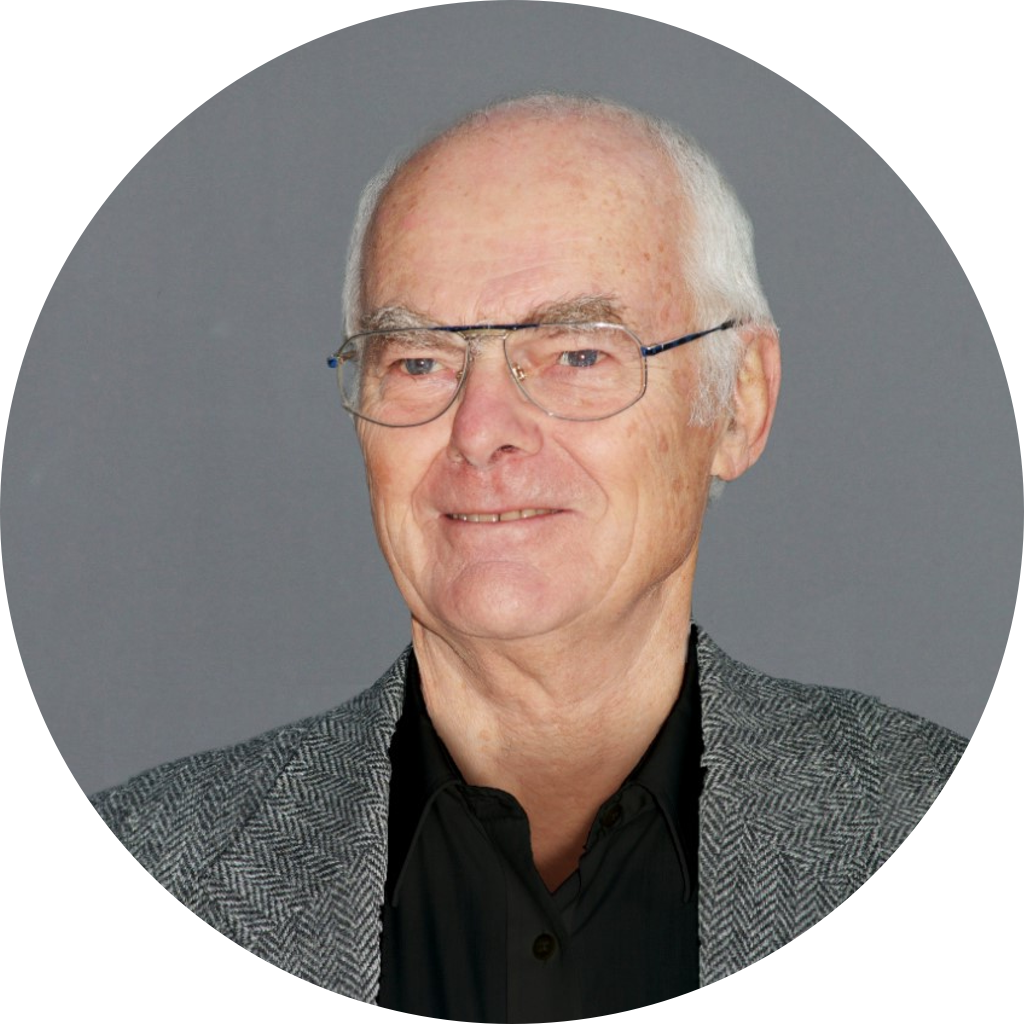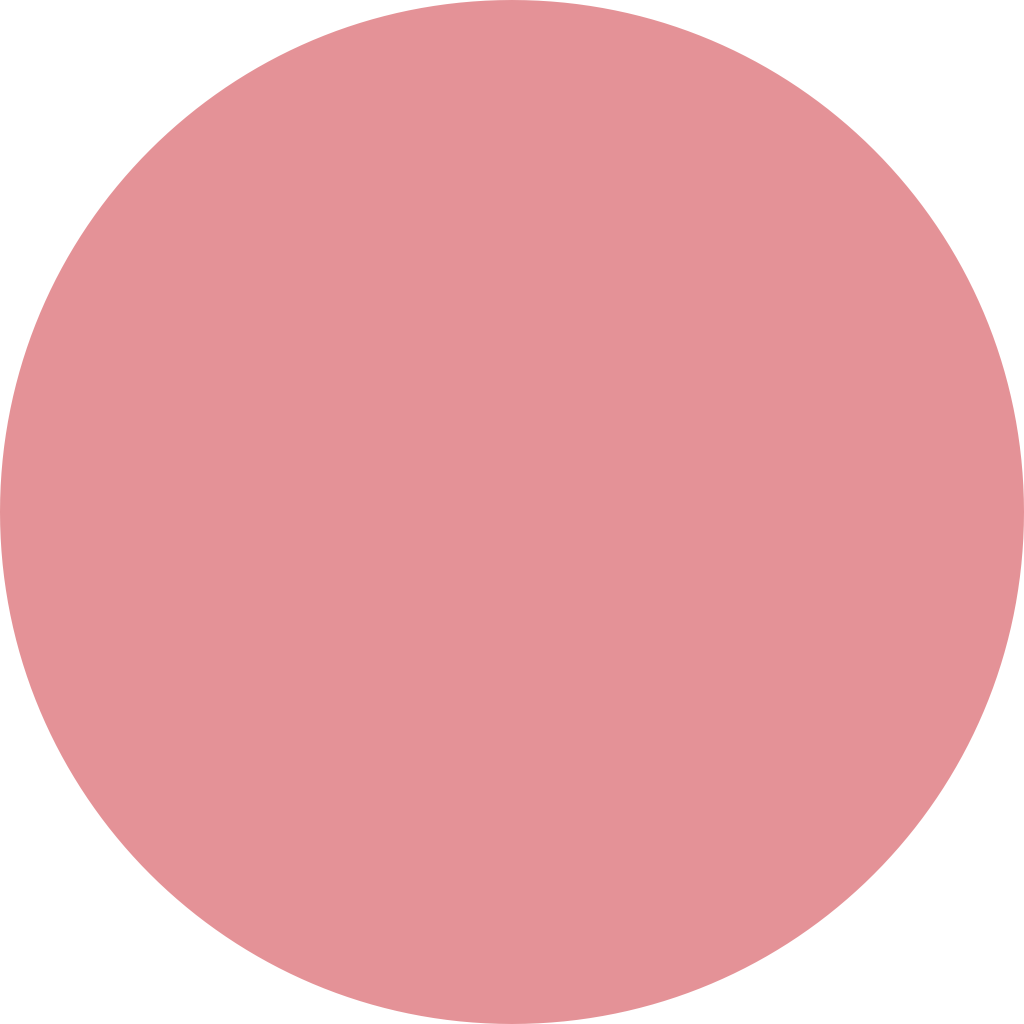 read more
Prof. Rudolf Bayer
Inventor of C_Chain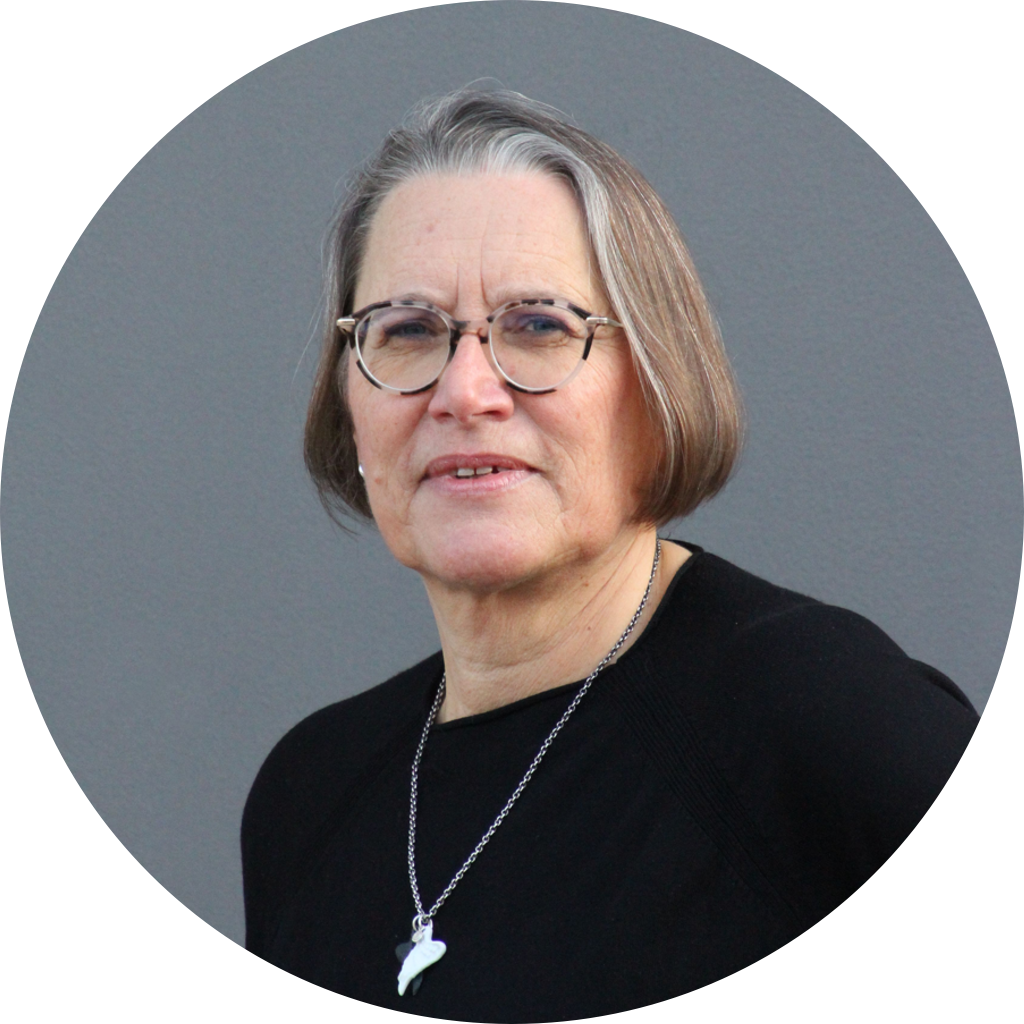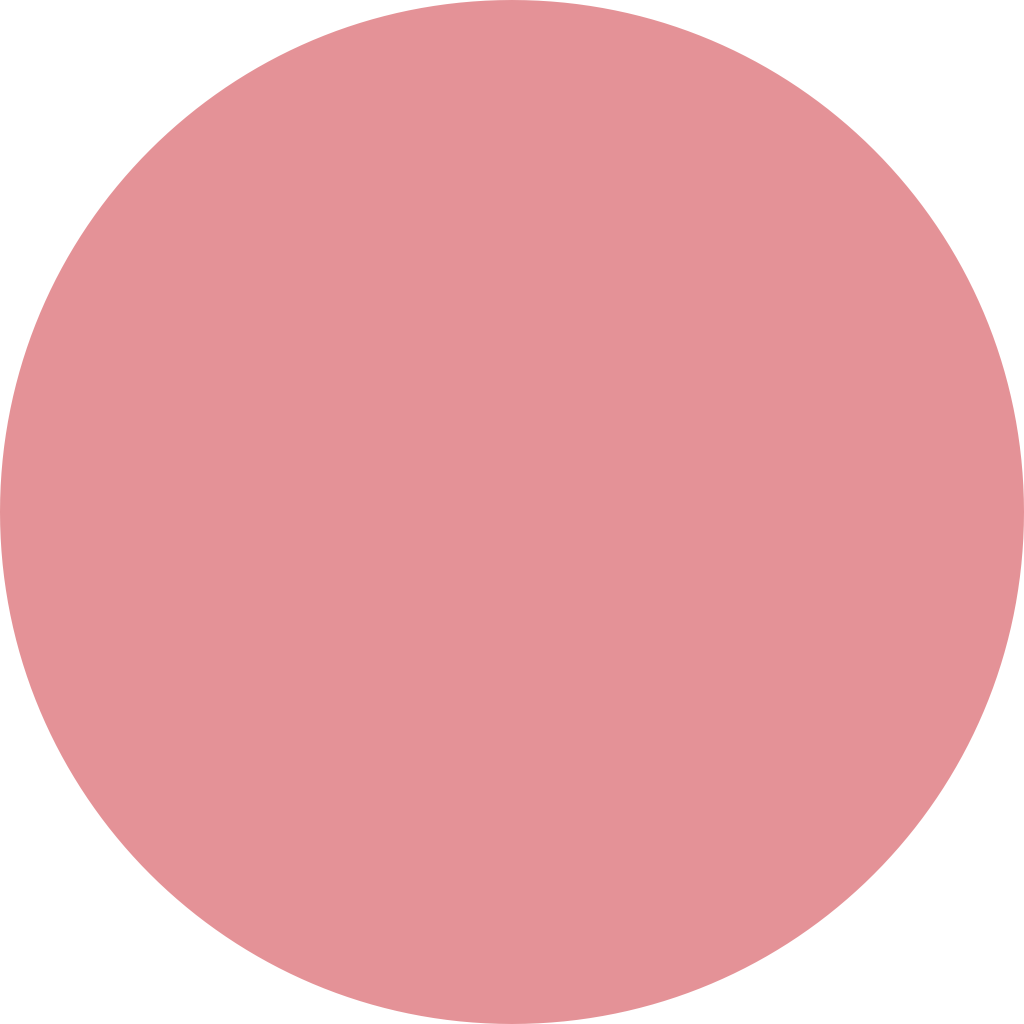 read more
Kornelia Hietmann
Client and Partner Manager
We founded Catena in 2020 and have our roots in the Technical University Munich. Our product is based on scientific studies and is continuously enhanced and extended by our software engineers.
We support our partners and clients to realize efficient business transactions with our experience in corporate project management.
Catena – for a smarter blockchain
Catena offers the right solution for a great variety of demands
In co-operation with our software engineering partners, we offer

professional and complete IT solutions,

customized for your unique requirements. Starting from initial consulting to project support, agile software development and IT operations, you can put together a package of services as required.
Through

collaboration

with startups we take our innovative and pioneering product ideas to the next level. In doing so we generate more velocity and impact together.
You are a

software engineer

seeking to use C_Chain for your project? Please don't hesitate to contact us.
From planning to operating your application in a production environment – Catena offers a helping hand for you to succeed.
Modeling chains and processes Using our experience in project management and our expertise in the use of blockchain technologies, we will support you in modeling your specific use-case and help you benefit from all the advantages of C_Chain.
Usage and integration advice Whenever necessary, we will help to integrate C_Chain into your product and support you in using our SDKs and APIs.
Testing your software To address potential problems in advance, testing software products is essential. That's why we will gladly support you in the design and application of tests, also using our example application with integrated visualizations "C_Ground".
Support We are at your side at all times with help and advice to general questions and difficulties that arise during the operation of your application.